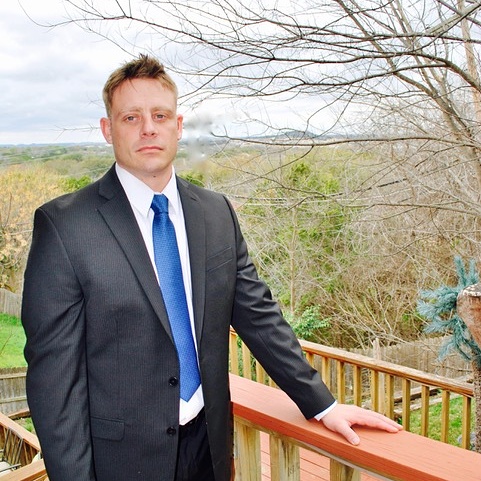 As a Retired Military Veteran who understands the importance of quality work, DJ Kinect has a mission of setting the highest standard of excellence in music entertainment.

DJ Kinect's name is a reflection of his passion for ministry and the desire to "kinect" with his audience. This passion for music can be traced back to his childhood as he collected music, began mixing music at an early age and was involved in his high school band and orchestra. As a young adult, you could find DJ Kinect offering his DJ services in the clubs and other locations. After giving his life to the Lord, DJ Kinect revamped his musical focus. He wants to bring music to the masses that bring life and positive messages. DJ Kinect understands how powerful and influential music can be and he desires to do his part to wield that influence to show the love of God tho others.

DJ Kinect has performed Weddings, Concerts, Birthday Parties, Sporting Events, Engagement Parties, and many other events.
In 2017 he was seen performing live before 5,000+ at Super Bowl LIVE in Houston, TX. He has had the honor of sharing same stage with people such as: LeCrae, Da T.R.U.T.H, Derek Minor, Calvin Martyr, Thisl, J-Nice, Spec, V.Rose, 5ive, Victorious, K-Drama, T-Bone, Dillon Chase, and many more. He has maintained a solid reputation as one of the area's most respected DJ's as he does not consider what he does, his job, but his mission. DJ Kinect was voted Best DJ in Central Texas in Bliss Bridal Magazine two years and running 2015 & 2016. He was given the Couples Choice Award by Weddingwire for 2017 &2018. He was voted one of the best in Central Texas in the Killeen Daily Herald for 2018.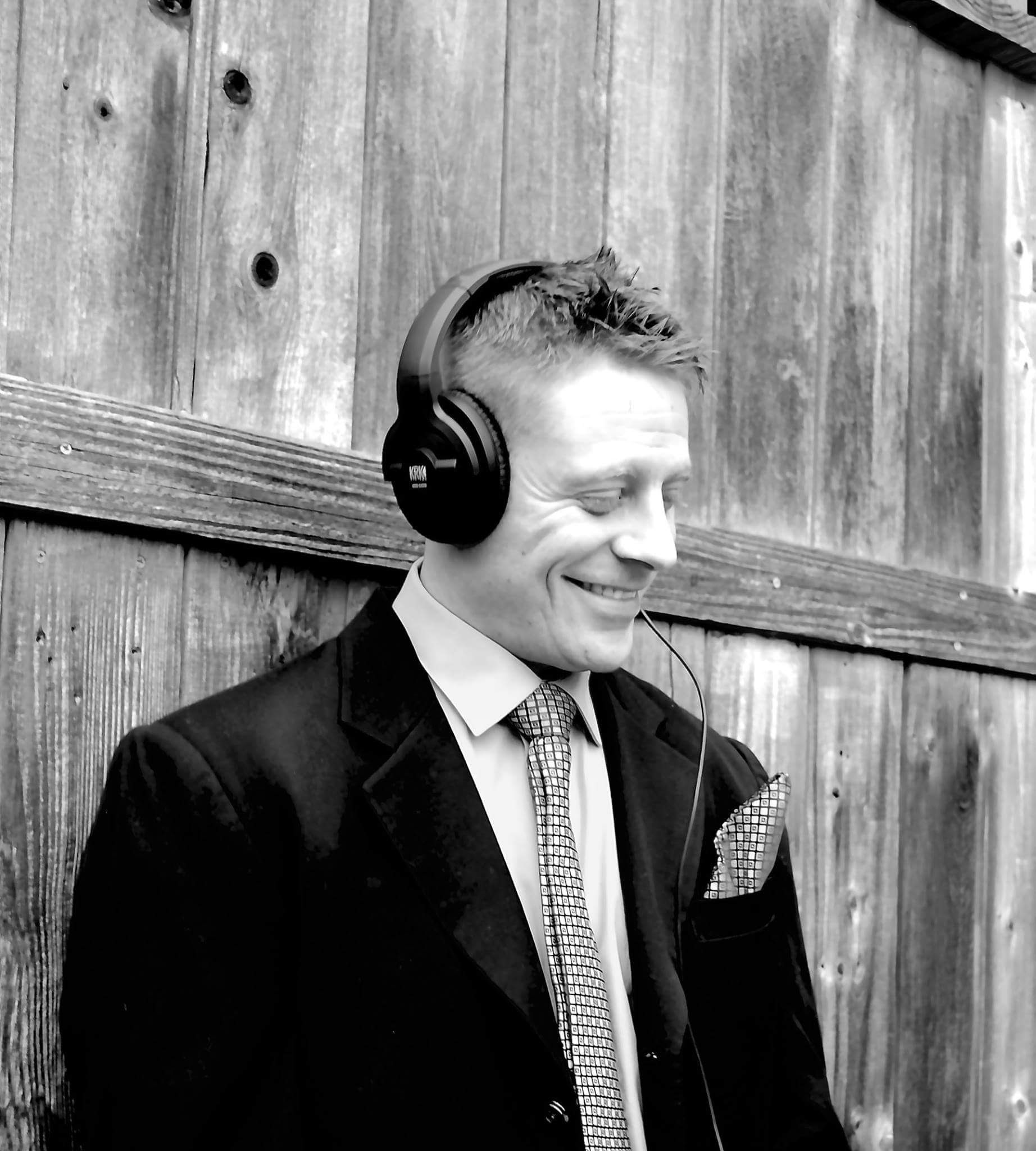 DJ Kinect delivers an amazing musical performance with his original mixes and eclectic sounds. He also has a passion for his church and community and is a devoted father to his son and a loving husband to his amazingly accomplished wife.He is now accepting bookings and is ready to Kinect to your event. Special Thanks to: Jesus, my wife, and all those who have supported me in my dream and given me encouragement along the way.